6 tips for beginning photographers
tuesday 23 February 2016, 22:22 by Marit Hilarius | 1750 times read | 0 comments
Every beginning is hard, and it is just the same when you just start photographing. You try your best not to shoot on auto, you think about your photos and try all kinds of things, yet still you return home every time with images that you're not satisfied with.

With these tips I hope to help you get started a little, so next time you will be happy about your photos!


1. Stay away from the sun
A lot of people think that the sun is perfect for photography and makes your images more beautiful. But mostly, it is quite the contrary! Shooting in the sun is a hard task, especially when you're not that familiar yet with how to get the most out of your camera, or how to work with light.
Choose safely, position your subjects in shadows. This way you can prevent over- or underexposure, hard contrasts and weird shadows in faces.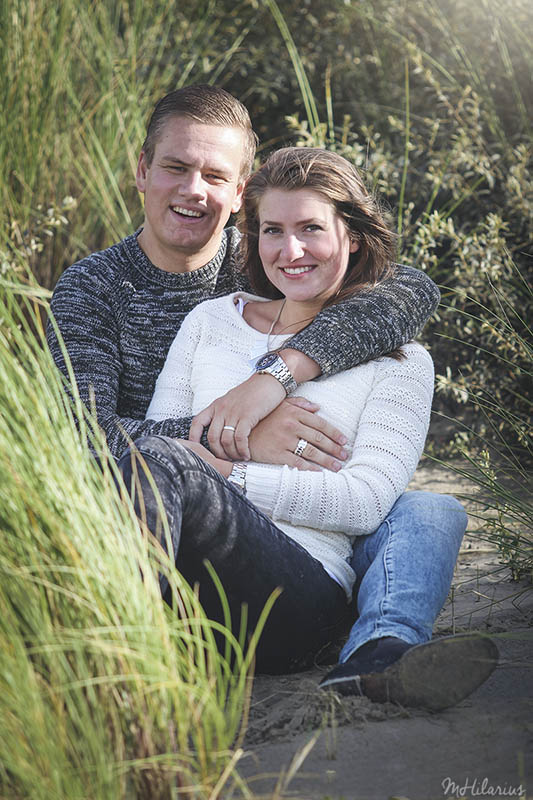 2. Use the 'focal length – shutter speed' rule to hold on to
You might be familiar with this rule: your shutter speed 'must' always be faster than the focal length at which you are shooting. If you're shooting at 300mm, then your shutter speed has to be at least 1/300 seconds. With this rule in mind you will be able to have sharp photos basically all of the time.
3. Try selecting your own point of focus
You might leave focusing to your camera, and that's not bad, because generally it works just fine. But it can make a whole lot of difference! Your camera has different focus point, those are the red squares that light up sometimes.
This means your camera decides what points will be in focus, but you can also do this yourself! You can choose a single point, and aim it at whatever you want to be in focus in your image. This gives you more control over your sharpness.
4. Check your EXIF
Your EXIF is the metadata of your image, where you can find your settings. This allows you to see with what aperture, what shutter speed and what ISO you have made your photos. You might already notice a few things from that. Was your ISO too high? Maybe your shutter speed was too slow?
What happens often is that photographers accidentally alter their aperture or shutter speed while trying to change the focus point. Maybe this is happening to you? Check, after taking your photos, the EXIF of images that are less satisfactory, this might tell you a lot.
5. Play with your aperture
By adjusting your aperture, you can create 'bokeh', those out of focus backgrounds that you see in images a lot. These require a large aperture, so a small f-number. Try working with different apertures and see the effects.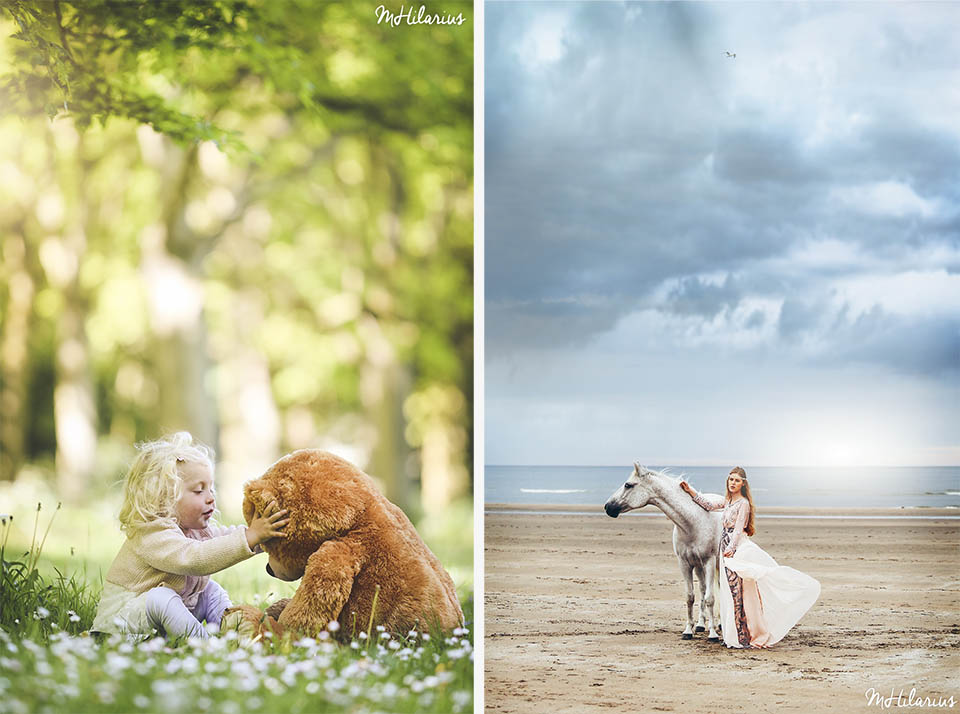 6. Try different compositions
Maybe your settings are perfectly fine, but your images still come out slightly boring. This can be a result of your composition, meaning the way you place your subject in your frame. Your subject does not necessarily always have to be in the middle of your frame. You can let the sky take up some space too, or the foreground.
See what is going on in your frame and what you wish to capture. Pay attention to your subject as well and see in what direction it's moving or looking. Make sure you always keep more open space in that direction, otherwise your subject will appear 'locked' in your image.
If you're still having a hard time, simply try all sorts of different compositions, so you can make the decision back at home.
About the author
Marit is a photographer who is specialized in advanced Photoshop editing. She has finished an education at the Photo Academy (FotoAcademie) in Amsterdam. Her style is characterized by a fairytalelike atmosphere that she creates in her photos.
There are no comments on this article.
Be the first to share your insights!
Share your insights
Please note:
Articles older than a week can only be commented on by registered users.
Do you want to leave your insights?
Register
for free.
Elja Trum
Photofacts; everything photography!
Would you like to be able to take better pictures? Photofacts writes about photography and on how to become a better photographer daily. From quick usefull tips to reviews and more...
More about Photofacts