The different kinds of filters
monday 28 March 2016, 22:23 by Marit Hilarius | 5636 times read | 0 comments
You might know them, filters to screw on your lens. There's a big chance you already own a filter, a UV filter. Lots of camera stores advise you to buy one of these to protect your lens.

There are many filters that can do a lot more than simply protect your lens. You can create effects with them that are impossible to recreate using Photoshop. I will go through the main filters with you, so you can decide for yourself if you want to invest in a nice set of filters one day.


Why use filters?
As I already described, filters have different functions. One of them can be 'protection'. UV filters used to have another function as well, when film was still sensitive to UV light.
Now that everything's digital, UV filters no longer serve to protect from UV light. Nowadays they mainly serve to protect your lenses, which is definitely valuable, as long as you choose a high quality filter.
With many other kinds of filters you can gain more control over the lighting of the situation you're trying to capture. You can expose scenes with large contrasts the right way, you can work with slow shutter speeds during the day and remove reflections from water.
You might already figure, filters are especially useful in landscape photography.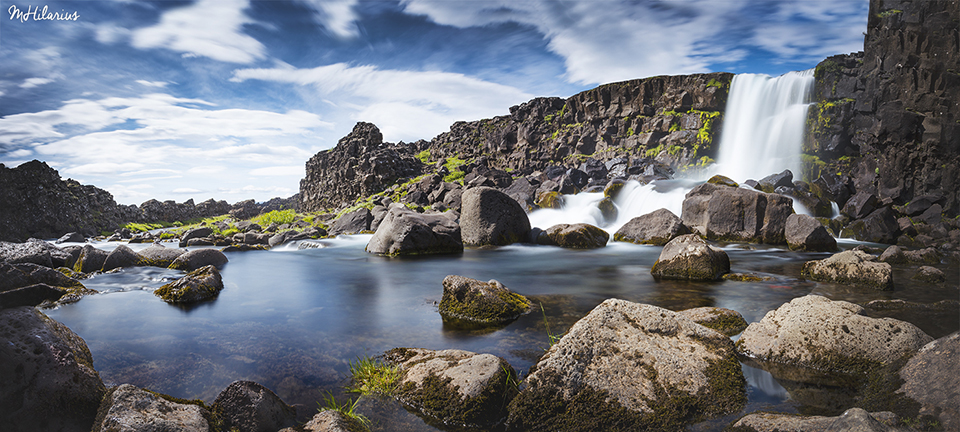 The 3 most important filters
ND filter
This filter is a sort of 'curtain' which you place in front of your camera and which removes a lot of light. It is a grey filter. You can see through it, but how much depends on the filter.
There are light ND filters, these remove only a few stops of light. There are also heavy ND filters, such as Lee's Big Stopper. This removes an incredible amount of 10 stops of light! This makes it possible to work with slow shutter speeds during the day to, for example, make water look like a milky substance.
The darker the filter, the harder it becomes to work with it. This is because you can hardly see through them, meaning you can't focus either. The settings need to be set completely manually as well.
ND-grad filter
This filter works the same way the grey filter does, but it's only half grey. You might have encountered it yourself; when shooting landscapes, the sky is often over exposed in your image. No matter how hard you try, you just can't get the right exposure both your foreground and your sky. The gradual filter can help with that!

You place the grey area over the sky. The bottom of your filter is transparent, so the landscape itself will be exposed the same. This way, a lot of the contrast between the sky and the landscape is removed, and you can get a good exposure.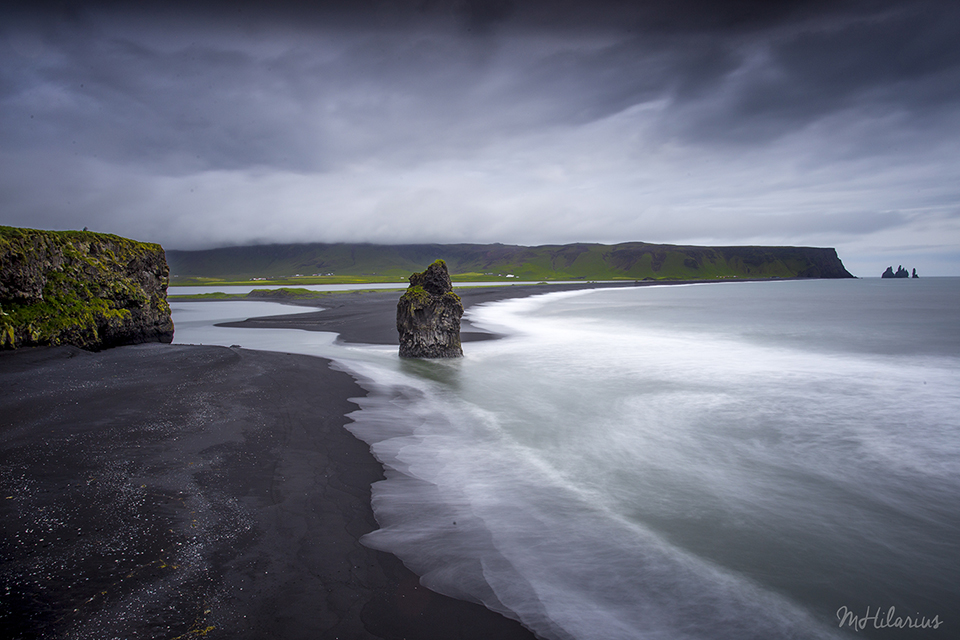 Polarization filter
A polarization filter prevents reflections and deepens colors a little. You can always turn the polarization filter to change its effect. Depending on the power of the light and the way the light hits the lens, the entire effect changes.

You can see use your camera's viewfinder while turning the filter, so you'll see when your sky is getting a deeper blue color.

To remove reflections, it doesn't matter from what angle the sun is coming. This function can serve in many different situations. A tropical sea gets a lot more color, reflections disappear from windows and radiance is removed from other objects as well.

Using a polarization filter means losing a little light though, so you'll have to take that into account while shooting with it.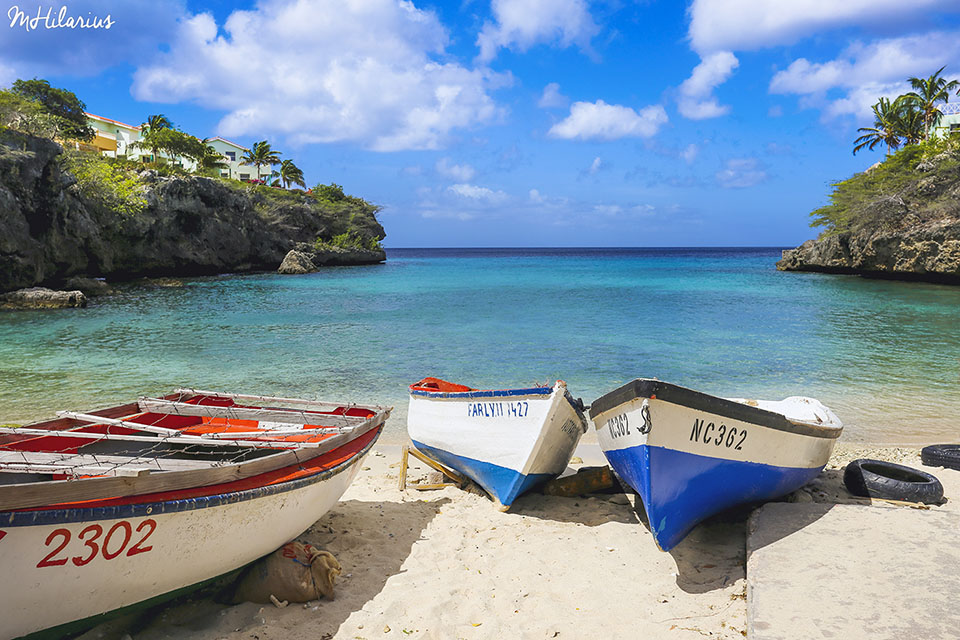 About the author
Marit is a photographer who is specialized in advanced Photoshop editing. She has finished an education at the Photo Academy (FotoAcademie) in Amsterdam. Her style is characterized by a fairytalelike atmosphere that she creates in her photos.
There are no comments on this article.
Be the first to share your insights!
Share your insights
Please note:
Articles older than a week can only be commented on by registered users.
Do you want to leave your insights?
Register
for free.
Elja Trum
Photofacts; everything photography!
Would you like to be able to take better pictures? Photofacts writes about photography and on how to become a better photographer daily. From quick usefull tips to reviews and more...
More about Photofacts