Do's & don'ts for beginning photographers
monday 14 March 2016, 20:11 by Marit Hilarius | 3722 times read | 0 comments
Every photographer started somewhere. After you have bought your first DSLR and you have had many practice with family and friends, you want to start doing your first real photoshoot. You will have to make sure first that people know you and appreciate your work. But how exactly do you do that as a starting photographer?


Do
Practice before selling yourself!
Do lots and lots of practice shoots with acquaintances, friends and family. Even if you think you've been doing this long enough by now, ask strangers what they think of your images. Would they already be willing to pay for them? Of course, tastes differ, but you can gather a lot from this kind of feedback.
Build a portfolio
Before people book you as a photographer, they always want to see your previous work first. If you don't have any previous work, few people will book you, meaning you won't ever get to show new work and that gets you nowhere. So it's basically inevitable that you'll 'have' to do many shoots to build a portfolio first until you start getting more and more requests.
TFP shoots and photo meetings
Continuing on the portfolio, try doing TFP shoots or attend photography meetings. These are ideal to broaden your clientage, to learn, work with teams and shoot extraordinary images.
TFP shoots (Time For Print) means you will work together with a model (and in some cases a team) to work out a concept, in which photographer and model work for each other for 'free'. As a photographer you send your models the images as a thank you, and you'll be left with a nice portfolio thanks to your model.
Photography meetings are being organized on photography forums online. I have participated in many photography meetings through the Dutch site Bokt.nl. Here I have met models that I now work with a lot, met other great photographers and made contact with makeup artists. In these kinds of photography meetings, you go out with a bunch of models and photographers, so you can do multiple (again TFP) shoots in one day. Perfect for your portfolio!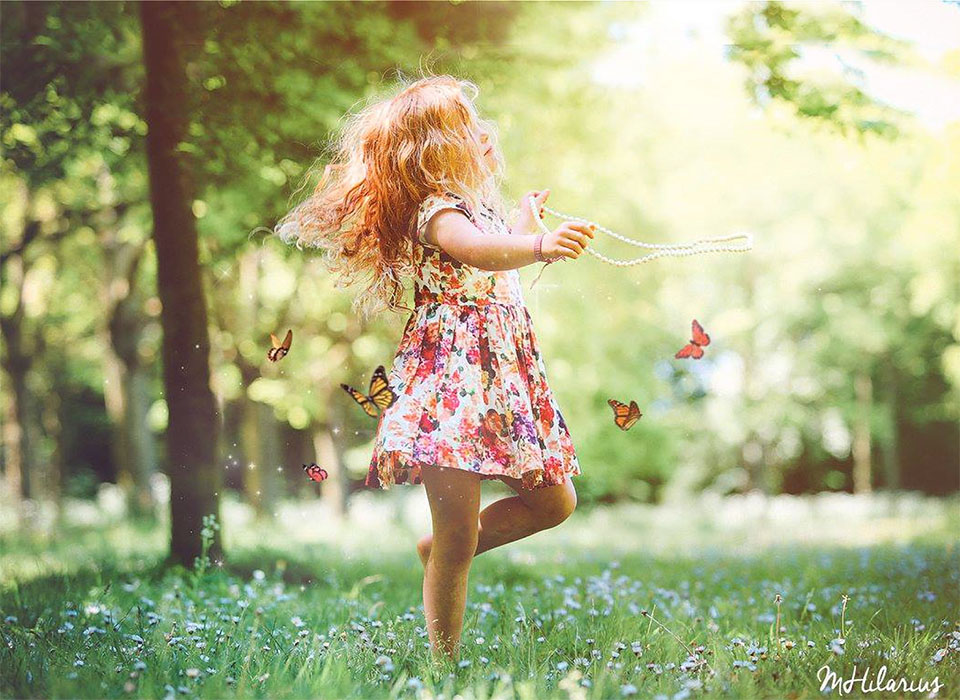 Collaborate
Approach another photographer, and ask if you can work with him. Maybe as an assistant, or a second shooter? This allows you to have a look in the scene and see how things go down and get done. This also ensures you get to know many new people that might even be able to help you!

Bring many updates
Make sure you're very active on your social media, especially in the beginning! Ensure regular posts, news facts and photos. This way you keep popping up in your follower's newsfeeds. If you only post an update once every few months, your followers will need a moment to remember who you were. The more they see you, the better they will remember your name. Then, if ever they wish to do a photoshoot, there's a fair chance that your name's the first one popping up in their minds.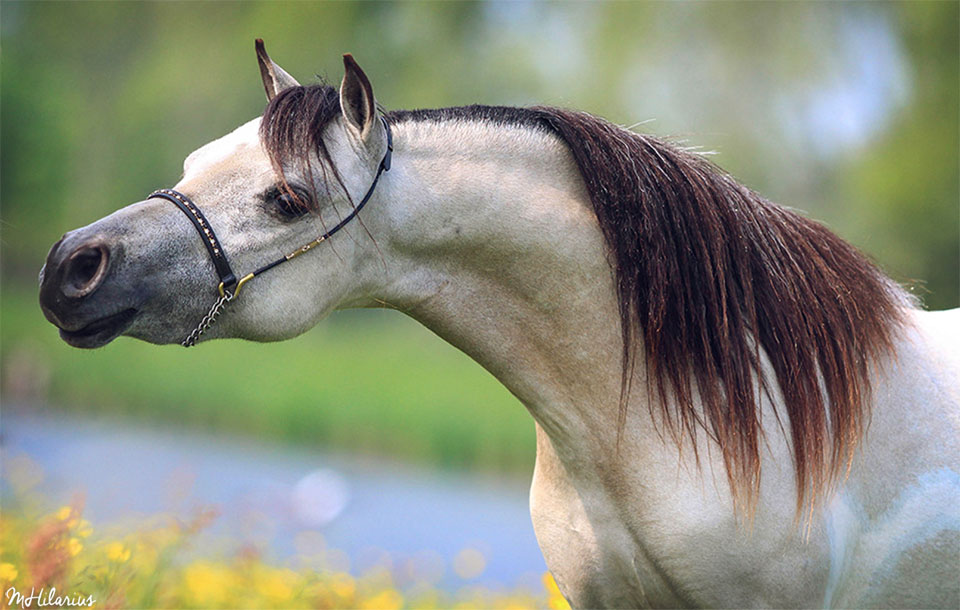 Don't
Speak about clients or other photographers on social media
Luckily, for a lot of people this is an unnecessary tip, but it still happens often enough! As a photographer you want to maintain a good status, so being negative about other photographers or clients isn't a smart move. On the internet, everything is open to read forever, so a quick comment can follow you around for a long time. Keep it professional, and keep to yourself!
Only want to work with professional models
Of course you will be able to make great images with a professional model, but the odds that they will want to work with you when you're only just starting are pretty small. Starting models usually love to stand before the camera, and some of those have lots of talent too. I have never worked with a professional model, my portfolio is full of women who have never stood in front of a camera before. I think this is more fun, because you have to guide your models a lot more, meaning you have more attention and focus while being behind the camera. You have to prepare better, learn how to guide better, and have to work a little harder for the desired end result.
Want to make tons of money
Look, of course, this would be great. We would all want this.
But make sure this isn't your main goal, because you will probably be disappointed. The possibility that you'll get rich with your photography, that you'll be on top, that you'll be able to make it into your career, is just very small. The market for photography isn't the best market there is, so it takes real hard work to be able to live off of it. It's a wonderful goal, and I am still trying to reach that goal myself, but even if I wouldn't earn anything with my photography, I would still keep photographing. Be a photographer because it's your passion, that should be the most important thing!
About the author
Marit is a photographer who is specialized in advanced Photoshop editing. She has finished an education at the Photo Academy (FotoAcademie) in Amsterdam. Her style is characterized by a fairytalelike atmosphere that she creates in her photos.
There are no comments on this article.
Be the first to share your insights!
Share your insights
Please note:
Articles older than a week can only be commented on by registered users.
Do you want to leave your insights?
Register
for free.
Elja Trum
Photofacts; everything photography!
Would you like to be able to take better pictures? Photofacts writes about photography and on how to become a better photographer daily. From quick usefull tips to reviews and more...
More about Photofacts